A Uniquely Soulful, Somatic and Spiritual Approach...
Here at The Horse's Truth (formerly called Equine Reflections) you are invited to drop your facades, honour your body and emotions, and cultivate your Soul through reconnecting to yourself and your natural rhythms.

With horses as our partners to guide us and a blend of feminine and nature-based spiritual practices, you will dive deeply into the truth of who you are, beneath the many layers of conditioning and domestication, while simultaneously offering space for the horses to rekindle their wild-selves too.

Inspired by experiences with wild and feral horses, the natural world, and embodied practices, together we will forge a new path.

Together we will Walk the Horse Truth Way.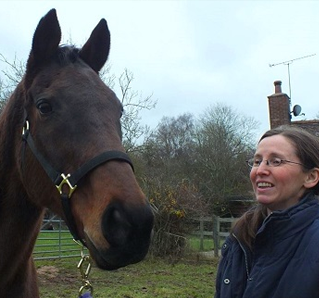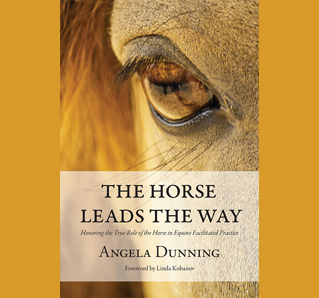 ABOUT ME